Trusted tech support for your business
Trust your important documents and files are in good hands with Tom's Computer Solutions. Over 20 years of experience working with local Vancouver, small to medium sized businesses, with ongoing and reliable IT support.

Malware/spyware removals
VPN and firewall security options
Customized AV solutions
Wireless protection to avoid hackers

No more backups using OneDrive
All data available to your employees from anywhere
VPN and remote desktop
Customized workstations to suit your business
Remote support for fast fixes without downtime

Gmail
Google Docs and Spreadsheets
Calendar and scheduling
Google Drive Cloud Service No more backups!

Hosting and Domain setup
Website Design
Website Maintenance
Computer repair service onsite for your home
Sit back, relax and allow Tom's Computer Solutions to fix your computer issues in the comfort of your home. Feel secure knowing your valuable documents and files are safe, questions answered in plain english and your computer fixed like new, issues solved and know you will receive ongoing support even after we leave.
That's the quality service you receive from Tom's Computer Solutions.
Malware/spyware gone
Virus protection
Upgrade your computer
Restore lost data and photos
Custom computers built for you family MAC or PC
Improve wireless no more dead zones
Automatic backups to protect your files and memories
Kid proof your files
Kid proof internet
Upgrade your computer with solid state drive technology
Used PC options to save $ with warranty
Family email services
What Internet service is best for you- Shaw or Telus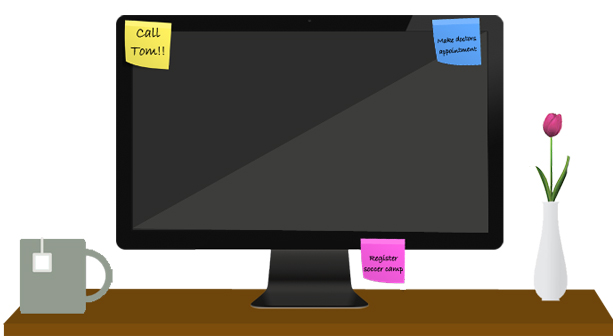 Free pickup & Delivery within Westside Vancouver!


My Digital Life, technology simplified
Tom's Computer Solutions will get your devices working in harmony so you can steam media from your phone or tablets. Using technologies like Plex and Google Chromecast streaming Youtube, Netflix, TED Talks, and many other popular channels is easy and free!
Imagine having all your family photos safe, secure, in your home backed up, and able to display them on any screen right from your phone or tablet.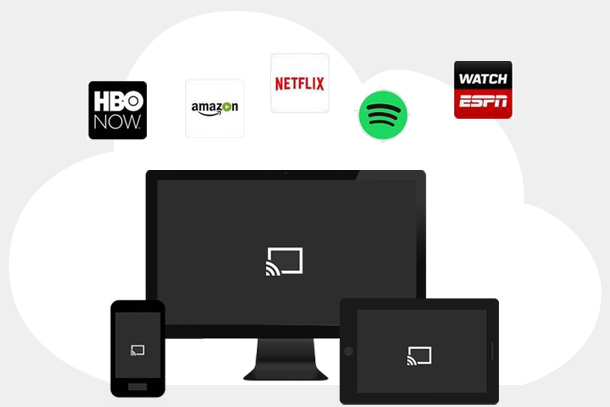 Imagine NO cable bill with My Digital Life!
Send video and photos from your phone to any TV or computer in the house.
Learn about tons of free content.
Turn your phone into a remote control
Using Plex create customized accounts for you and the kids and hide adult content from your children
Protect your kids online
Improve wireless in your home with faster hardware
Access your photos anvideos from anywhere in the world all from your phone or tablet.
Call: 604-255-1200 for more information