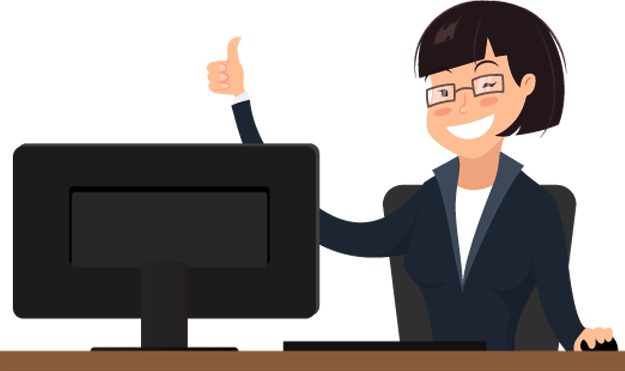 Computer Repairs Onsite, Pick-up or Remote
We're offering remote support for clients during the COVID-19 pandemic. We're able to login to your computer remotely to fix problems. No dropping off or technician visits! A safe way to have your computer serviced during the coronavirus shutdown. This service is available Canada wide and to the United States.
Call 604-255-1200 to learn more
Vancouver's best source for IT support and computer repairs. We fix laptops including broken screens, recover important files, diagnose and fix difficult computer problems and our work is guaranteed. Feel confident hiring an expert with over 20 years of experience and several long term clients who depend on our superior service.
Looking to buy a computer but don't know what you need or how to set it up? Don't stress, call Tom's Computer Solutions. We'll recommend the right computer for your needs and set it up with your important files and programs all working perfectly.

We'll come to you and work onsite or get FREE pick-up & delivery within Westside Vancouver.
Prefer to drop off your computer? Call to arrange a drop off time. We are located in the Kitsilano/Point Grey area.